---
About us..
---
Nectarios Barkonikos and his dedicated associates are fully committed to renovating your space with care and detail.
Their many years of experience, know-how and constantly updating for new releases on the market for materials and new technologies provide you with smart solutions and innovative ideas, giving you the best result.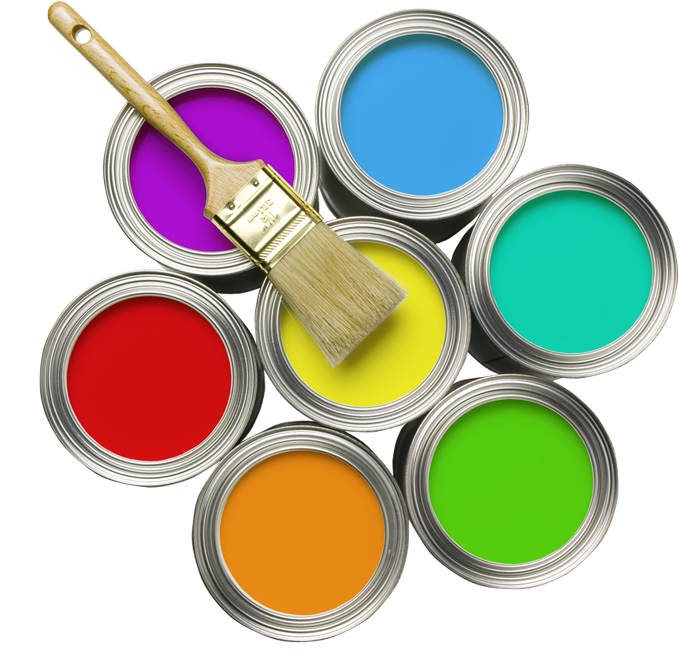 Painting: We undertake paintings of all kinds. Dyeing and freshening of apartments and detached houses. Paintings in shops & business premises. We use materials of excellent quality and we are characterized by consistency in tradition!
Hygromonoses: The wall itself can not stop water, so waterproofing is needed because otherwise water and moisture will penetrate it. We ensure that the aesthetics of your space will not undergo any change with the end result leaving you completely satisfied!
Styles: Renew the aesthetics of your space with Style! We cover a huge range of styles such as: Krakele, Malaupoupes, Stuko Venetian, Strips, Patches etc.
They are applied in: Walls, Metal surfaces, Wood, etc.
With our headquarters in Glyfada Attica, we undertake projects in Eastern Attica, North Suburbs and throughout Attica.
Many years of experience, direct delivery of the work we undertake, guarantee of result and quality of work, applications of certified materials, smart innovative ideas and solutions, competitive prices, are a seal of our work.
---
​Arkadias 111 | Glyfada
Telephone: 2109651275
Mobile: 6932746503
E-mail: nbarkonikos@yahoo.gr